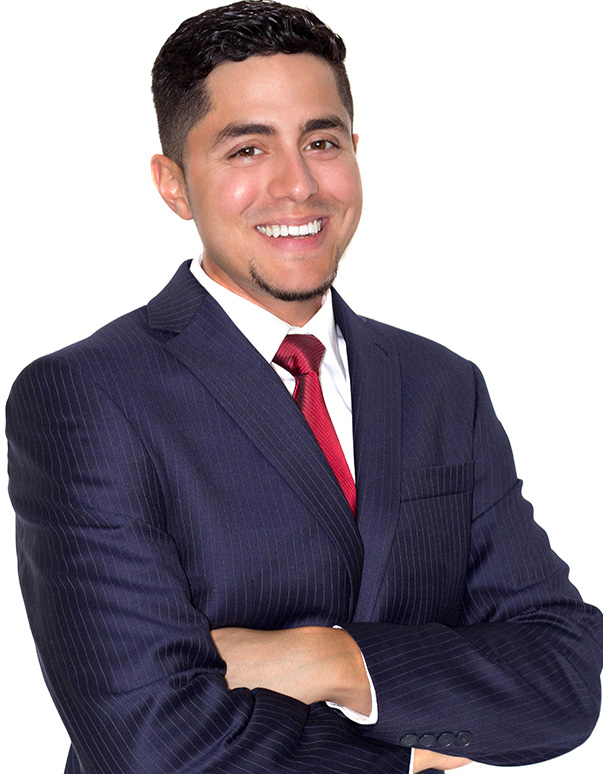 When you have to force a client to purchase a product or service, it is neither pleasant nor rewarding. Those who have had to start a new position and meet some sort of quota or target will know the feeling of confusion and discomfort. Things become less pleasant when trying to figure out why suggested methods don't seem to work as well as you think they should.
Edwin Zapata uses modern tools to explain the root of most methods used by industry top earners. When these modern tools are implemented with techniques from industry leaders, it becomes second nature. No longer will you feel the need to force a product or service on a client. Sales quotas and targets will become a thing of the past, and no longer will you feel the "pressure" of sales.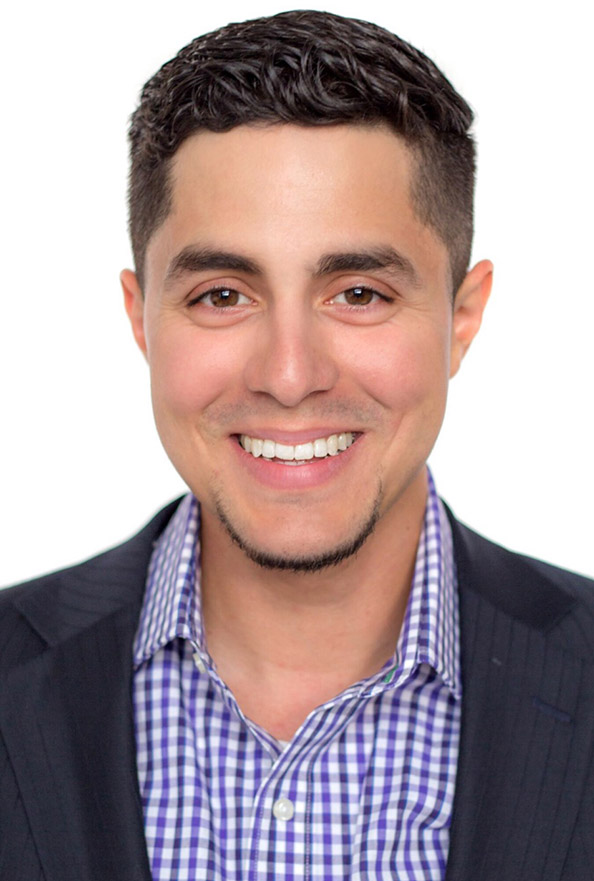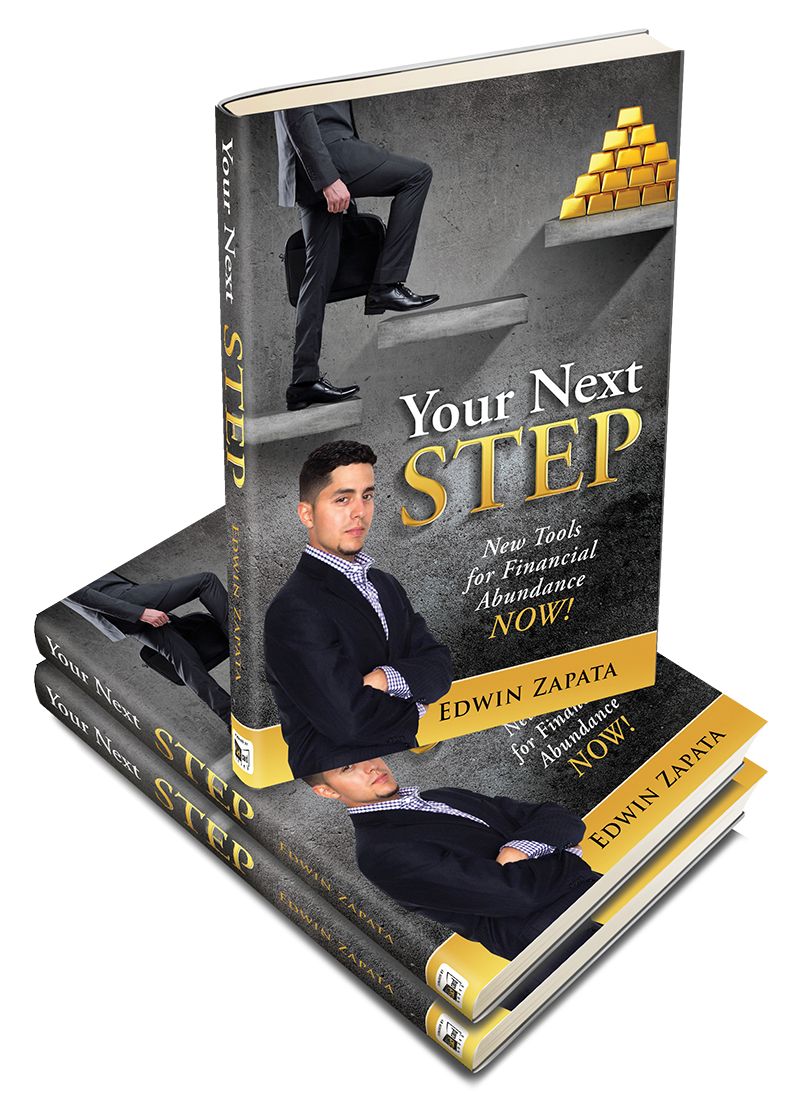 Redirect your focus to help improve the lives of others so you can better attract and manifest the ideal life of abundance. While understanding how to adapt to different situations and become an unstoppable force.
Finally break the cycle of mediocre uncertainty by mastering the power of your true self. Use powerful tools to find your direct path to financial abundance and take the next step right NOW.
Overcome your fear of selling and feeling uncomfortable. When things are misunderstood we push them away. Understand what "sales" really is so you can increase your confidence and embrace the unknown.
Some people think that being a smooth talker will make them better at sales, but they often fall apart and find themselves relying on luck. Understanding why, how, and when to close is vitally important to progress. Without a proper close, it will only be a matter of time before you or your business crumbles.
IN THESE PAGES YOU WILL UNCOVER…
Determine your WHY.
Learn the value of personal development.
Master sales by focusing on value.
Support women's empowerment
Brand your personal image.
Deliver excellent customer service.
Diffuse the dangers of upset clients and confrontations.
Grow into the right disciplines.
Know when to close the sale.
Take affirmative action without second-guessing.
Give back to the community.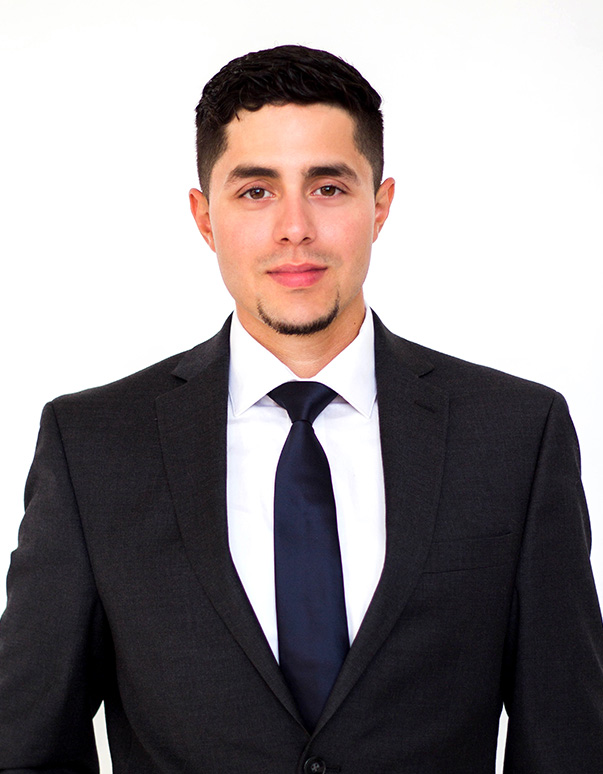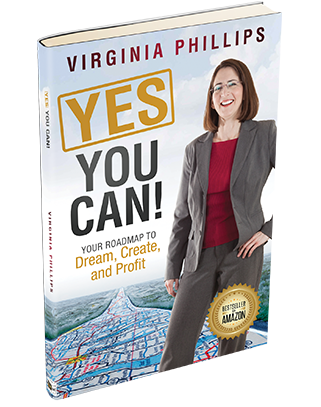 "Throw the pressure from sales out the window and find your way to success with this book! Follow Edwin's lead and be enlightened with strategies to propel you to the top! Congratulations, Edwin, on your fantastic book!"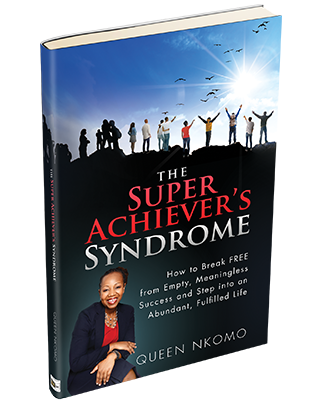 "Master the art of sales from Edwin and his bounty of experiences. If you want to make it big and if you want to succeed, this is definitely the book for you."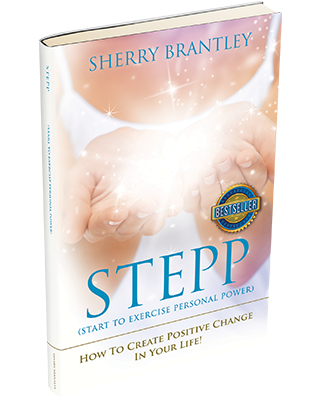 "Become an unstoppable force to be reckoned with by reading this book. Change the way you handle your business and make sales using the best practices in the industry. Use Edwin's strategies and take your first steps toward financial abundance."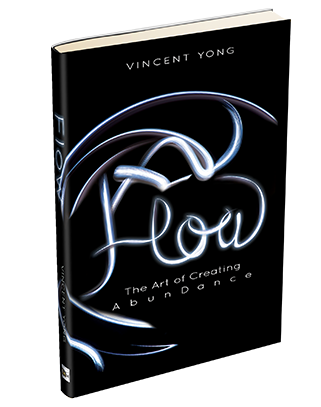 "Your Next Step is a powerful tool that puts you on the road to financial abundance. If you or anyone you know wants to turn STRUGGLE into SUCCESS, then this book should be part of your arsenal. Amazing work, Edwin!"